Welcome to Buckingham Animal Hospital
Your veterinarian in Buckingham, PA
Call us at (215) 794-8114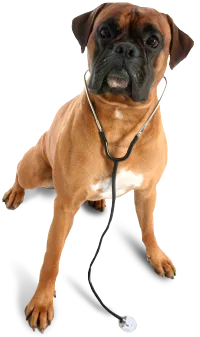 At Buckingham Animal Hospital, we understand that your pet is a part of your family. Our experienced veterinarians and staff have provided high quality veterinary care to Central Bucks County since 1950. Located between Doylestown and New Hope, Pennsylvania, our family-owned practice aims to keep your pet healthy while making your visit to our office as comfortable as possible.
Call to learn more about our full-service animal hospital and schedule your appointment today.
At Buckingham Animal Hospital, we treat your pets like the valued family members they are.
P.O. Box 188
4871 York Road
Buckingham, PA 18912
Phone: 215-794-8114